About Us
GTKU - Get To Know Us...
As seen and heard on....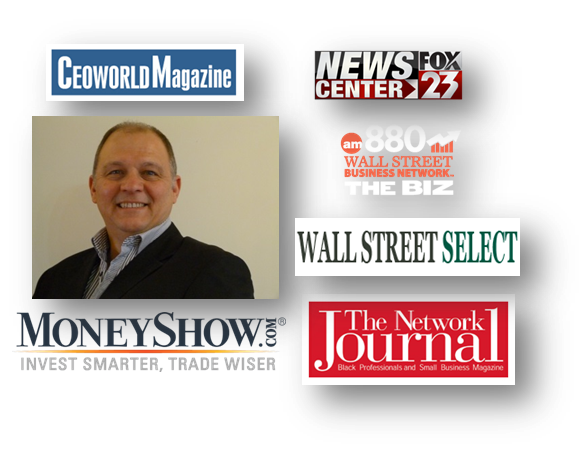 Who, Where, Why, What...???
Realisation Coaching Program
Realisation coaching is our specialty…
Who We are!
We are Realisation Coaches who will improve your :-
Self-Awareness (internal world) &

Environment -Consciousness (professional world)
and increase your capacity to make real those things that you currently imagine, plan or just hope will occur.
We find that people, just like you, have a significant amount of the answer to their workplace and life aspirations and challenges already imbedded in their thinking. They just need a way of realising these thoughts into successful behaviours.

The definition of realisation, in this context, is best seen as the "making or being made real - something imagined or planned." So when you realise you goals and objectives you are making them come to life, or bringing them into existence.
How often have you wished you could consistently accomplish that?
Click here to review your "Self-Awareness!"
This achievement allows you to strengthen and clarify your workplace and/or life and career goals, and in conjunction with our training structures, begin to build a very real and tangible "great today and even better tomorrow!"
Our coaching philosophy is simple, if you can engage your natural strengths to achieve your goals and ambitions, either at work or at home, you will be happier in what you do. Being happy will enhance your ability and increase your capacity to achieve, thus forming -
The Circle of Achievement©.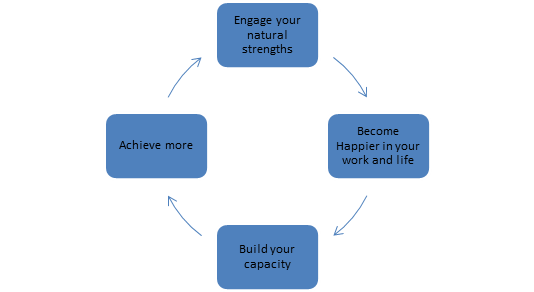 Our realisation coaching programs help you develop the tools and reasons you need to realise your aspirations and overcome your challenges.
It all starts with you – don't waste energy being what you aren't (Marina Prior, 2012)
Location

We're located in regional Australia, in the heart of the Upper Hunter Valley, known for its wines, mines, lines (power generation) and equines (horse studs), and of course, Performance Coaches. We work closely with companies in the mining sector, as well as education, health, Not for Profit and Professional Services to name a few.
As you may have heard Australia weathered the GFC much better than most countries.
Why is this so?
Well, apart from what our Governments tell the world, that we have strong fiscal structures (yes we do) and a burgeoning resource sector that has been in the right place at the right time with the right product at the right price, we also have one other thing going for us...how we do what we do.
Australia has a relatively unique way of combining a humanistic approach to pragmatic solutions, and using strong systemic structures to maintain performance.
So...that's what we offer those people that decide to trust us and place their confidence in our methods and experience. We do it the Australian way, and we are able to transfer these performance, and at times, survival skills to you through the various programs and services of 8Daysaweek no matter where you are in the world.
George Lianos, since 1993 has successfully led companies in the role of Director, CEO or GM in Australia, China and other countries, and over the past few years he has being applying his extensive leadership and business development experience in the creation and improvement of performance coaching, business consulting, training and mentoring programmes.
His company, 8Daysaweek, has been integrating these programmes with modern communication and social media technologies to ensure a wider audience receives their performance messages. 
What we think about Business Management...
It is 8DaysaWeek's position that four (4) concepts steer business thought leadership:
They are-
• Business growth
The development, expansion and growth of customers, employees, revenues and profits is always top of mind for successful business leaders.
• Business diversification
Given the increased market awareness of customers and the development of rapid communications and information technologies, tracking and meeting market demands has become an essential element for business longevity, and is the basis for successful business regeneration.
• Business stability
The skills required to maintain motivation and skills development, business systems, customer satisfaction and financial success must become an organic part of any successful business
• Management succession and/or exit
As the business creator/owner, successful leaders realise that they can contribute only a certain amount of guidance and direction to an organisation. The time will come when you need to reap the rewards of your hard work, change captains and/or remove yourself completely as you create your new journey in business or life. Successful business leaders begin the planning of this journey early in their business life cycle.


8DaysaWeek (8D) provides business consulting services that take the above points strongly into consideration. They do this across Australia and internationally by aligning George's twenty years experience in business management, consulting and operations with the networks and resources of the IIB (Institute for Independent Business) to form a partnership in delivering leading edge management consultancy.

Since 1998 George has delivered training, mentoring and consulting to over 4,000 businesses and owners in the SME sector of Australia (Businesses from $500K to over $200M turnover). With Business Degrees in e-Commerce and International Business and accreditations in training and project management, George brings a very pragmatic approach to your business improvement based on a broad experience in many industries and sectors
As an Associate of IIB, 8Daysaweek's Principle George Lianos has access to modern consulting IP (intellectual property) and an extensive network of colleagues on which the company continues to build its competitive advantage.